---
Welcome to
Sligo Jazz Project
SJP23 will take place 25-30 July 2023.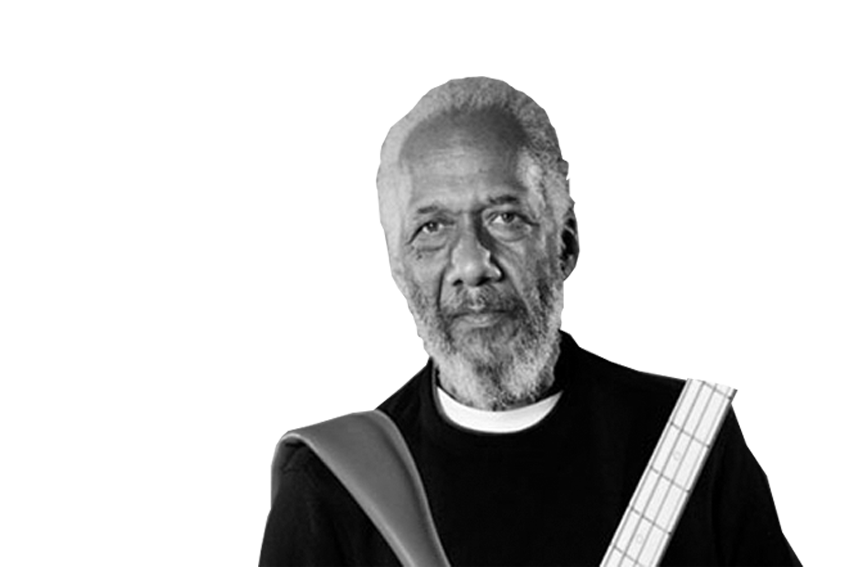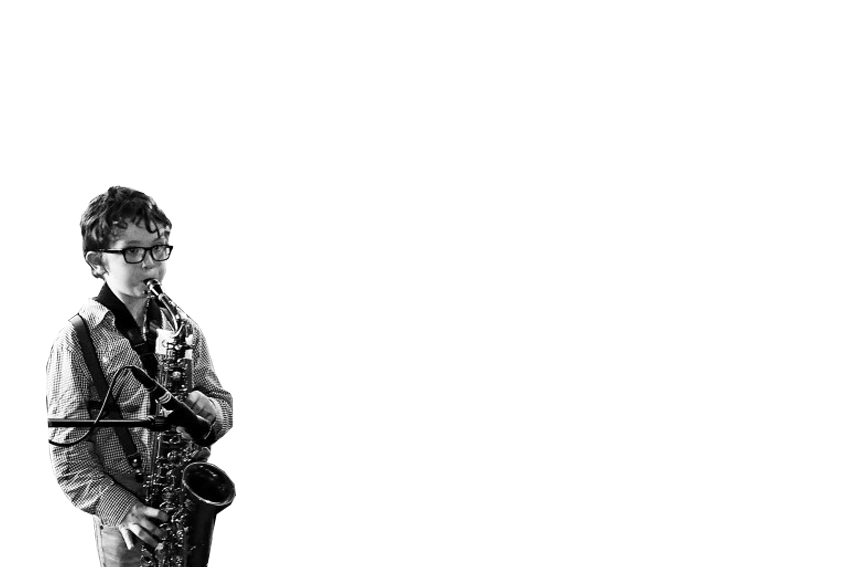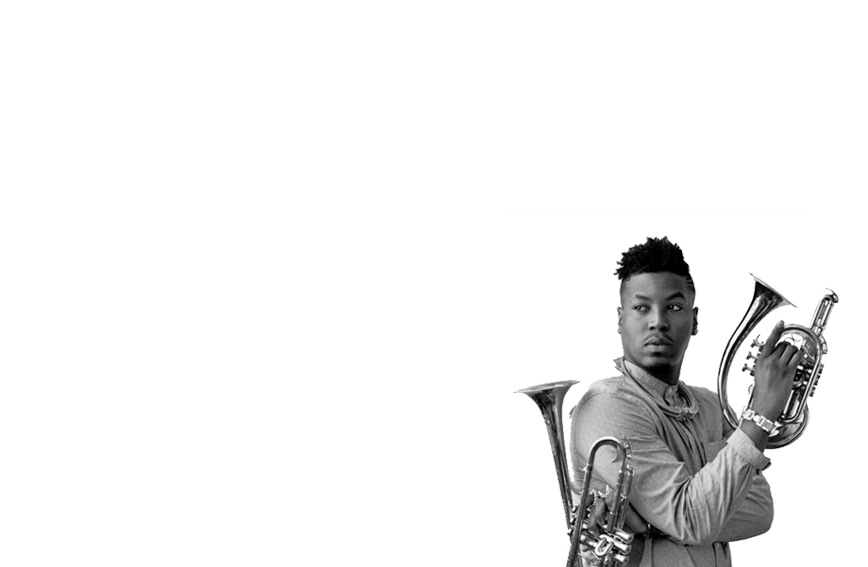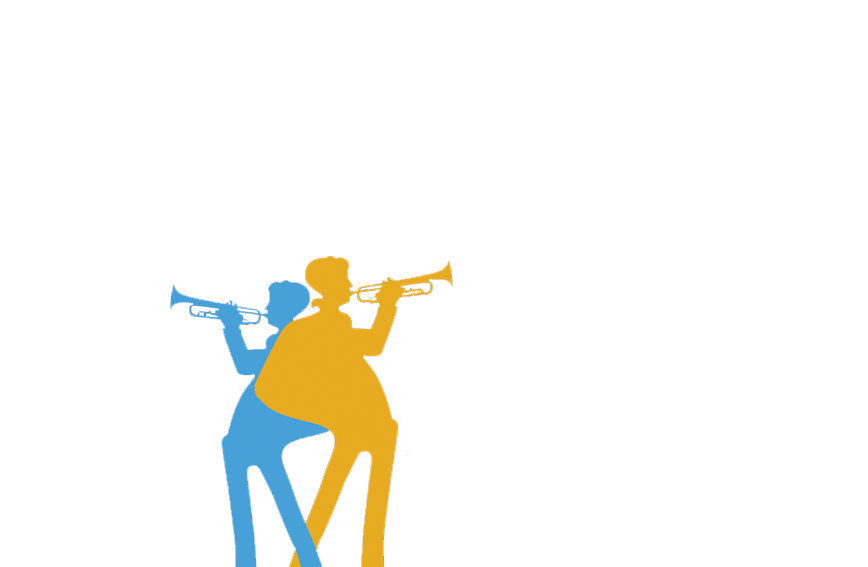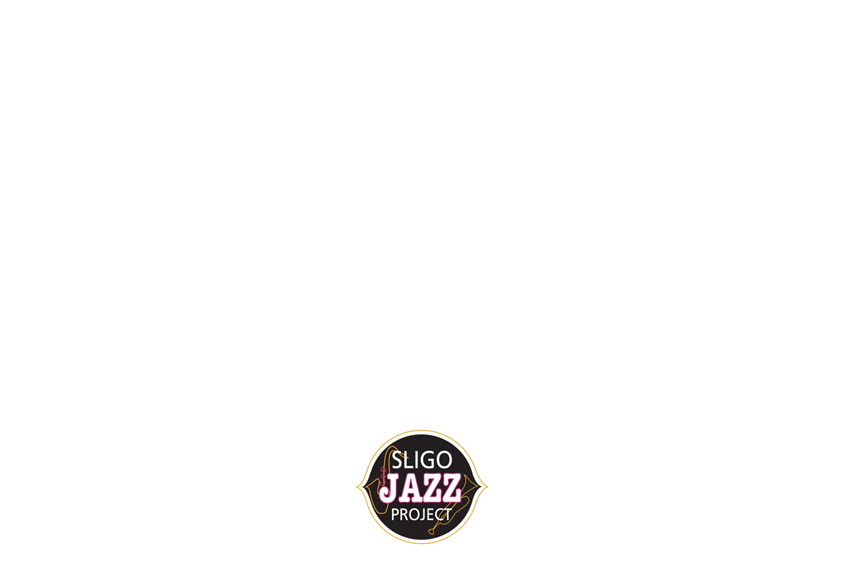 Sligo International Jazz Summer School is a 6 day event featuring workshops, masterclasses and jam sessions with some of the world's finest jazz educators and musicians.
World Class Music
Jazz Festival
Previous festival acts have included Mike Stern/ Victor Wooten Band, Dhafer Youssef, Kenny Werner, Avishai Cohen, Yellowjackets, Christian Scott, The Bad Plus and many more.
Quality Sessions
Powerful Performances
Sligo Jazz Festival also features quality pub/hotel/cafe sessions with the best of Irish and international jazz acts, plus jam sessions featuring summer school participants and tutors alike.
---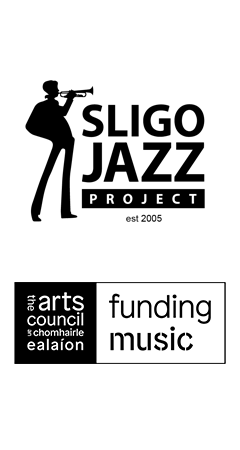 Donate and become a Patron
We use our constant fundraising drives to keep our events affordable and inclusive so that musicians of all backgrounds, ages and walks of life can have an opportunity to improve themselves.
Our annual summer school has grown to become one of Europe's most important and inspiring jazz education events. The accompanying festival is a unique mixture of concerts, featuring the members of the summer school faculty and guest acts. Our summer school faculty has included the cream of Irish jazz musicians and international luminaries such as Rufus Reid (USA), Ernie Watts (USA), Paul Clarvis (UK), Adam Nussbaum (UK), Steve Rodby (USA), John Riley (USA), Paul Wertico (USA), Michael Manring (USA), Jean Toussaint (USA/UK), Janek Gwizdala (USA), Liane Carroll (UK), Jamie Oehlers (Australia), Ulf Wakenius (Sweden), Andreas Oberg (Sweden), Anita Wardell (UK), Dominique DiPiazza (France), Norma Winstone (UK), John Taylor (UK), Cleveland Watkiss (UK) and many more.
Learn more
What the Participants Thought?

"What a delightful, colourful week, full of character, classless, ageless, bounding with joy and spirit and good humour….connecting, encouraging self-expression, interaction… opening doors that maybe some thought would forever remain closed, and others didn't even know were shut tight"

"I am still more and more aware of the true purpose of the music and the people who play it: to heal and unite the planet"
SPONSORS AND PARTNERS
Main Venue Partners