2015 DATES
The next summer school and festival event will take place 21-26 July, 2015. This will be our 10th anniversary event and will be even more special than ever!
SPONSOR EDDIE'S WARRIORS RUN!
Eddie Lee successfully completed the Warriors Run on 23rd August 2014 to help fundraise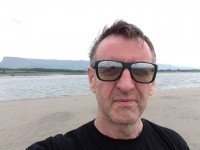 for next year's big SJP 10th Birthday celebrations. This was a tough road and hill, multi-terrained 15K run up and around Knocknarea mountain from the seafront in Strandhill Village and back. You can still donate to this cause below. All funds raised will go towards keeping our main summer school event AFFORDABLE and INCLUSIVE for musicians of all ages, levels and backgrounds. As it stands, you can come and spend a week at our amazing summer school and festival for less than the price of a cheap package holiday, and we want to keep it that way!

You can sponsor Eddie's Warrior's Run here via this paypal link: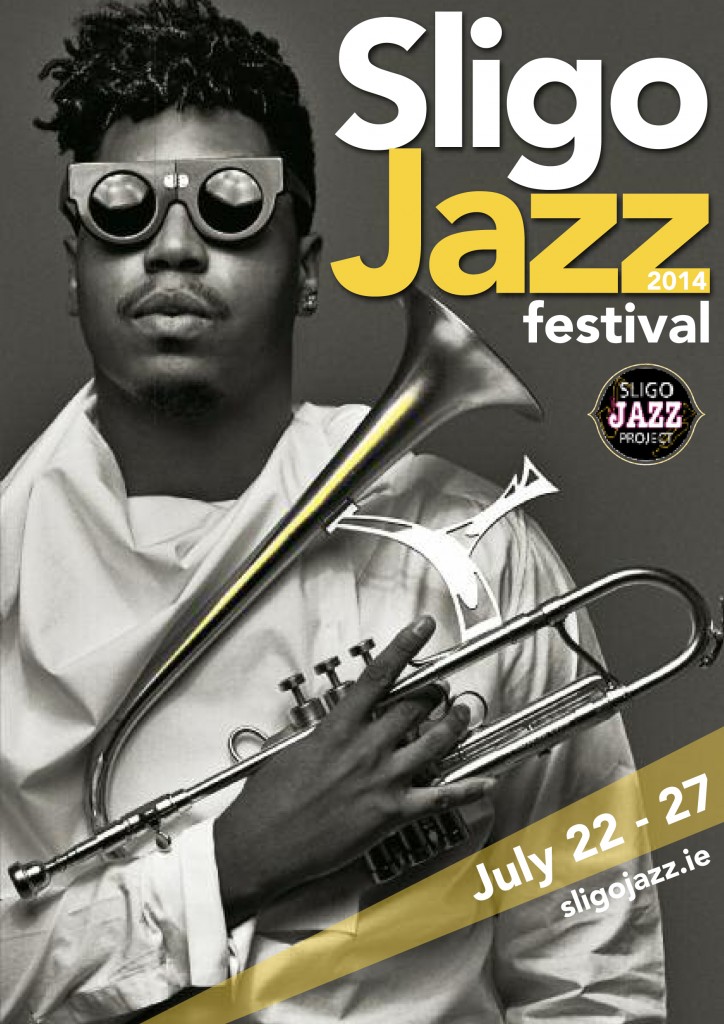 "You can have the faculty giving you masterclasses in the morning, eating lunch with you, go to their concerts, they play with you in the jam sessions, so its really inclusive, and its just a very feelgood vibe. Come to Sligo Jazz, its worth whatever it takes to get here"… Noah Fishman (Maine, USA), participant 2010 and 2013.
Sligo Jazz 2013 Video Highlights
Sligo Jazz Project 2014 will take place 22-27 July 2014.
This will feature the SJP International Summer School of Jazz & World Music: A six-day event running concurrently with the festival, featuring workshops, masterclasses and special workshops featuring some of the worlds finest jazz educators and musicians . All summer school participants gain admission to a full-blown world-class jazz festival programme. All the main evening concerts are held in the Hawk's Well Theatre. And the good news is: All paid-up summer school participants gain free admission to all festival events!
"I am still more and more aware of the true purpose of the music and the people who play it: to heal and unite the planet" – Kenny Werner – SJP Faculty, 2013