We are delighted to announce that we have added the great Italian bassist and internet sensation Federico Malaman to our 2016 faculty! Federico will give masterclasses along with bass greats Steve Rodby & John Goldsby, and perform at the Sligo Jazz Festival, in trio Wednesday 20 July and with the SJP All Stars Saturday 23 July .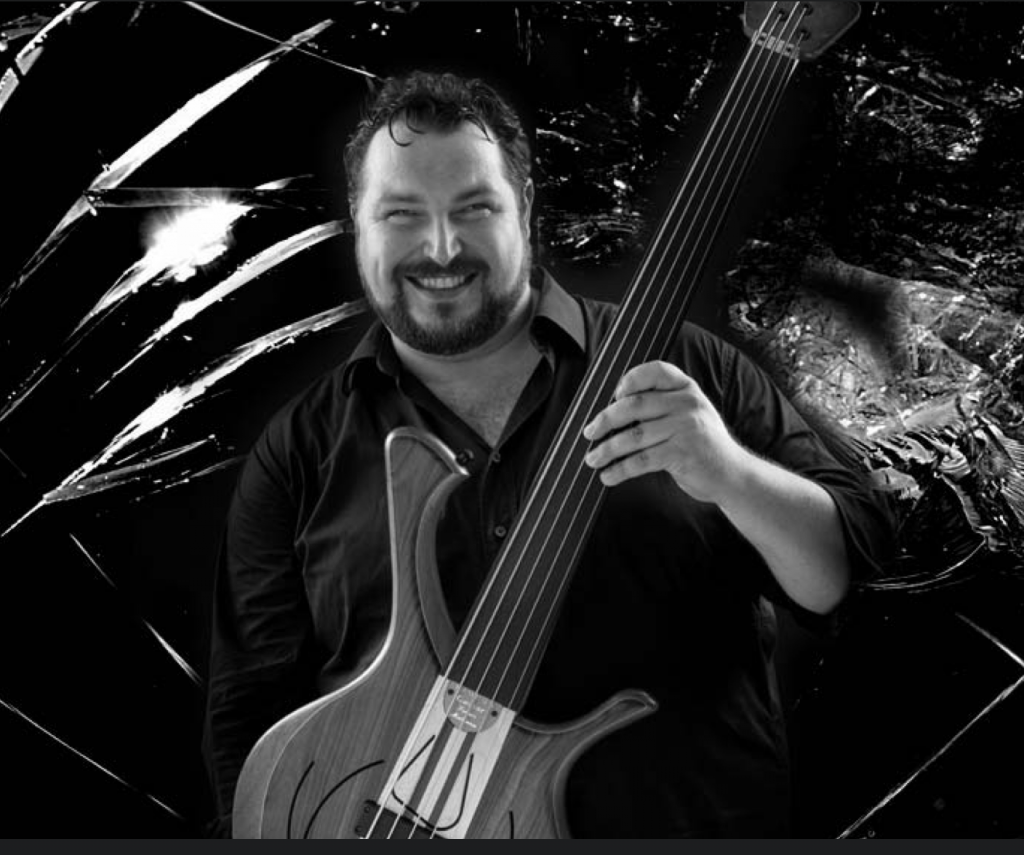 Federico Malaman is an electric and double bass player, born in '79. He graduated in double bass at the Conservatory of Music "E.Dall'Abaco" of Verona. In his musical journey so far accomplished, has had the honour of playing and often arranging for major artists like Mario Biondi, Zucchero "Sugar "Fornacciari, Claudio Baglioni, Lucio Dalla, Ron, Giorgia, Gianna Nannini, Gianni Morandi, Enrico Ruggeri, Fabio Concato, Renato Zero, Paolo Belli and many more.
He also played with George Benson, Wilson Picket, Al Jarreau, Solomon Burke, Blue,  Sananda Maytreia (also known as Terence Trent D'Arby) and has been for several editions arranger and bassist of RAI broadcasts as " Dancing with the stars "," Telethon " & more.