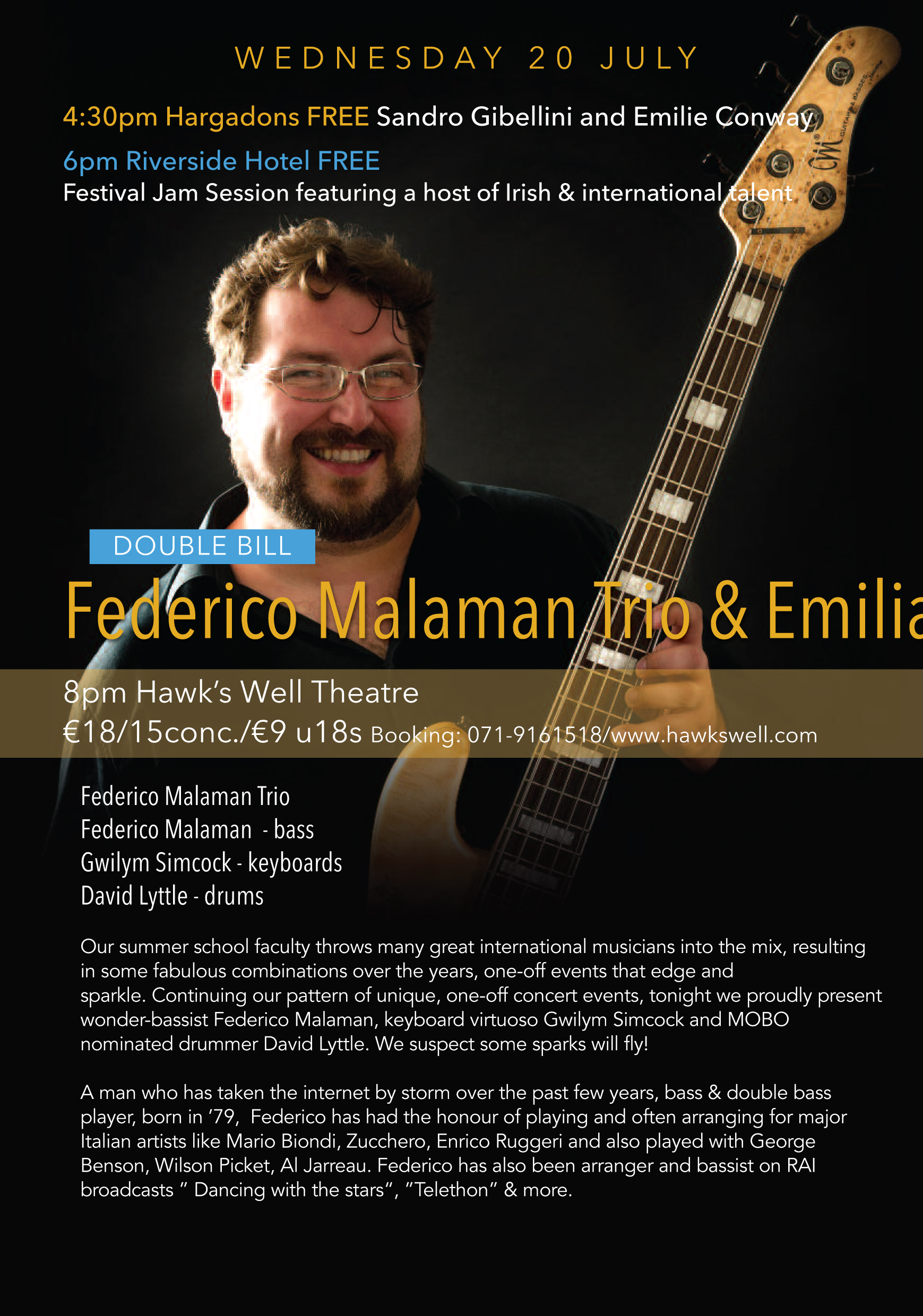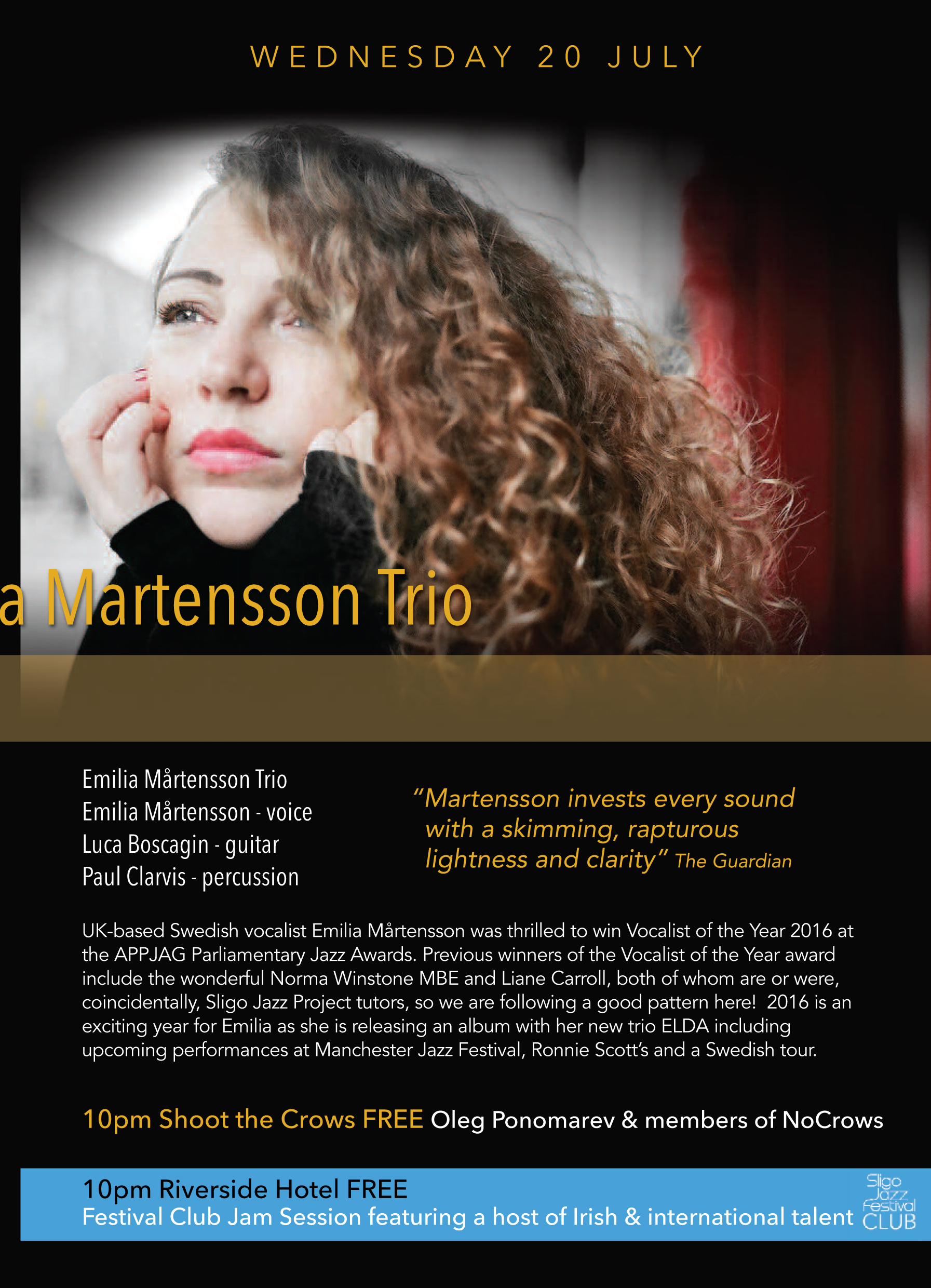 4:30pm Hargadons:  Sandro Gibellini and friends (free)
6pm Riverside Hotel: Festival Jam Session featuring a host of Irish & international talent
8pm Hawk's Well Theatre: DOUBLE BILL
Federico Malaman & friends
Emilia Martensson & friends
€18/15 conc, GoSee U-18s €9
Two fantastic new faces on the Sligo jazz festival scene, providing a very varied double bill.
Federico Malaman is an Italian bass sensation who has taken the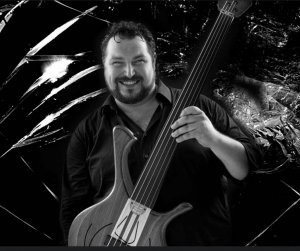 internet by storm  with his virtuosic videos. On his first visit to Sligo he will perform with drummer David Lyttle and pianist Gwilym Simcock. to make a a trio to remember – put together specially for the night by Sligo Jazz Project. We know what's good for you!
is a Swedish vocalist based in the UK. Emilia  won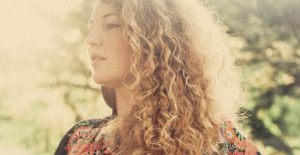 the Parliamentary Jazz Award this year for Best Vocalist. She brings guitarist Luca Boscogoni, and percussionist Paul Clarvis to join her for the concert.
10:30pm Riverside Hotel (free) Festival Club Jam Session
10pm Shoot the Crows Oleg Ponomarev & friends from NoCrows