10:30pm Riverside Hotel Festival Club
2 rooms of music – Free Admission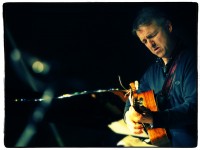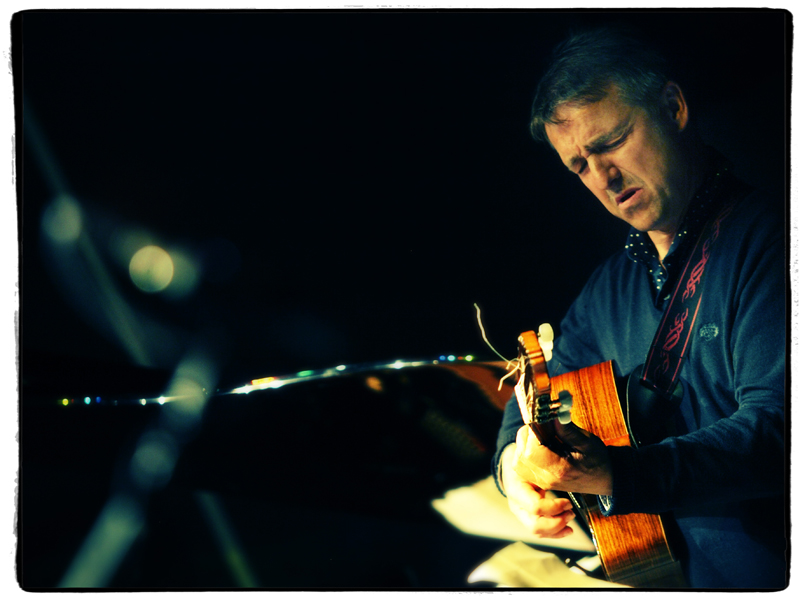 Mike Nielsen & Rumbatism, with special guests Felip Carbonell (Mallorca), Bianca Fachel (Brazil)
A Sligo Jazz Project perennial, Sligo-born guitarist Mike Nielsen has performed in many memorable outfits over the years at this festival, including a trio with Paul Wertico and Dominique DiPiazza,  duos with Gwilym Simcock, Rufus Reid and Richie Buckley, to name a few.
This year we reignite the fiery latin jam theme that raised the roof a couple of years back. Mike will be joined on many latin jazz classics by guitarist Eddie McFarlane, pianist Patrick Gilbert, drummer Ken McDonald, bassist Eddie Lee, and a plethora of percussionists lead by Paul Clarvis, and some of Sligo Jazz Project's many horn and brass players.
Special singing guests are Sligo's resident Mallorcan singer/guitarist and rumba specialist, Felip Carbonell and Dublin based Brazilian singer Bianca Fachel.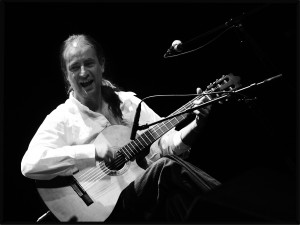 Felip Carbonell is a member of NoCrows, hailing from Mallorca and with a penchant for Catalan Rumba. His solo CD Els Colors del Temps was record of the week on Lyric FM's Blue of the Night, and he has performed throughout Europe.

Bianca Fachel is a singer songwriter from Porto Alegre, Brazil. Self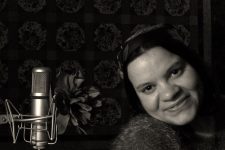 taught in music, she's been singing from an early age, influenced by bossa nova and samba, likewise jazz and soul. Currently she is working in her next album. She released an EP called"An Overseas Dream" in 2015 and performed in Montreux Jazz Festival, Bray Jazz Festival, among others. She lives in Ireland for the past 6 years developing several musical projects.