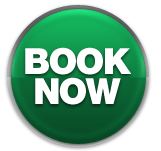 Thursday 21 July 8pm Hawks Well Theatre, €18/15 conc, GoSee U-18s €9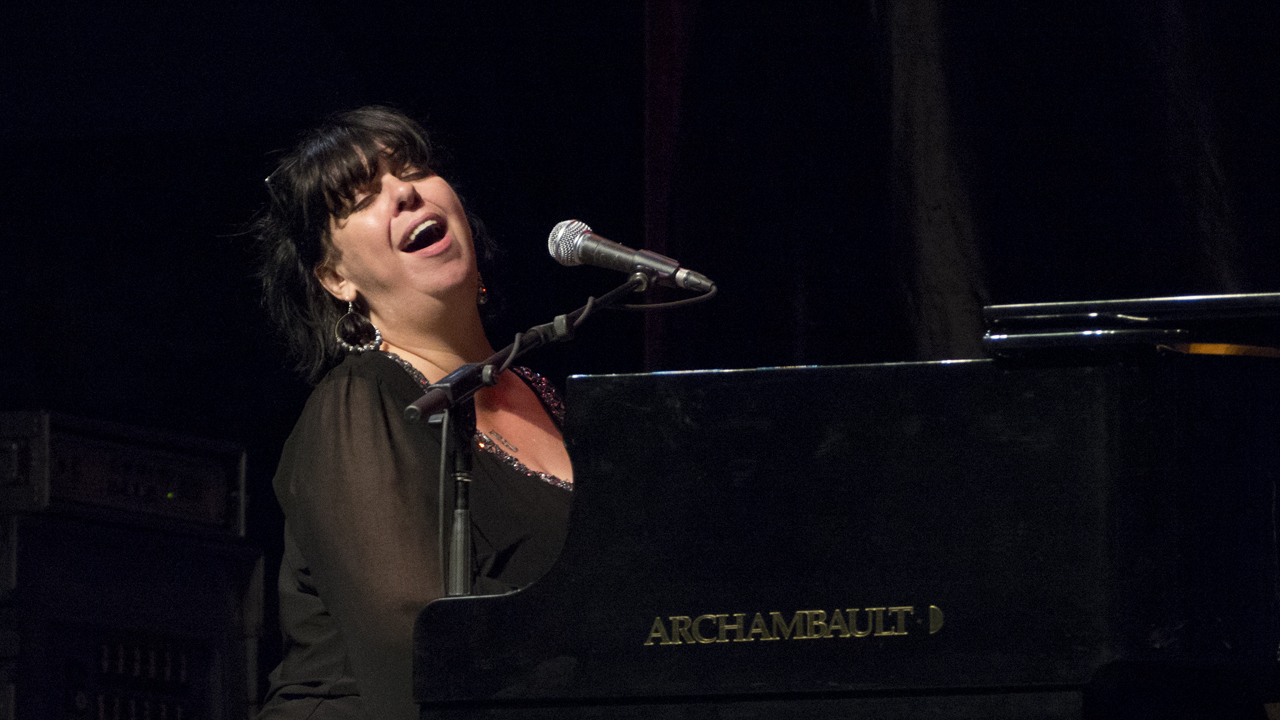 LIANE CARROLL AND SLIGO JAZZ PROJECT BIG BAND
Because she stole so many hearts and won so many fans here last year, Sligo welcomes Liane Carroll back again in spectacular fashion this year. For the first time in its history, Sligo Jazz Project has assembled its own big band, a stellar line up of musicians from our 2016 summer school faculty, including one of the world's leading big band bassists, John Goldsby, UK drummer Paul Clarvis, Italian guitarist Sandro Gibellini and pianist Gwilym Simcock. Trombonist Paul Dunlea and saxophonist Ciaran Wilde have together put together our horn sections which also include the great Linley Hamilton on trumpet and Brendan Doyle on saxophone, to complete  a select big band line up the likes of which Ireland has not seen before. And why, you ask? Because the award winning UK vocalist Liane Carroll returns to Sligo for a second year running, this time armed with a superb set of big band charts by top UK arranger Malcolm Edmonstone, that's why!
Prepare for a night of classic jazz standards sung by one of the greatest singers you will ever hear, with one of the best bands you'll ever hear!
London born and Hastings raised, award-winning singer-pianist Liane Carroll is one of the UK's greatest musical treasures.
A soulful, emotive singer, she is capable of reducing listeners to tears with her heart-breaking ability to inhabit a lyric or of making an audience jump for joy with her breath-taking vocal virtuosity.
What really makes Carroll stand out however is the way that she delivers every song as though she wrote it. A classically trained pianist since she was three, she possesses a true musicality that lifts her interpretations into the realms of art in their own right and
to hear her sing even the best known standard or the most hackneyed pop song is to hear that song afresh.