8pm Hawk's Well Theatre: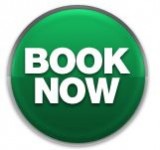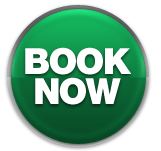 SJP ALL STARS €18/15 conc, GoSee U-18s €9
Scroll down for description!
Every year our SJP All Star Concert is one of our great highlights, every year it keeps getting bigger and more varied and this year is no exception. We couldn't fit all the publicity shots here, there are so many musicians involved in this amazing show. The night's music will be lead for the first time by the UK's most prodigious pianist, Gwilym Simcock. We will hear all sorts of combinations, all drawn from the stellar summer school faculty of 2016, from intimate duos to swinging large ensembles. An unmissable, one-off experience!
Featuring:
Voices: Sara Colman, Emilia Martensson
Saxophones: Iain Dixon, Cathal Roche, Matthew Halpin, Ciaran Wilde
Piano: Gwilym Simcock
Drums, Percussion: Adam Nussbaum, Paul Clarvis, Stephen Davis, David Lyttle
Trumpet: Linley Hamilton
Guitars: Mike Nielsen, Mike Walker, Sandro Gibellini
Basses: Federico Malaman, Steve Rodby, John Goldsby