THE RIVERSIDE SESSIONS
Sligo Jazz Project is proud to partner with our official accommodation partner The Riverside Hotel Sligo, which also hosts our festival club and daily jam sessions 19-24 July. Each day of our summer school and festival we have jam sessions featuring our participants and tutors, at 6pm and 10:30pm. All these events are free admission.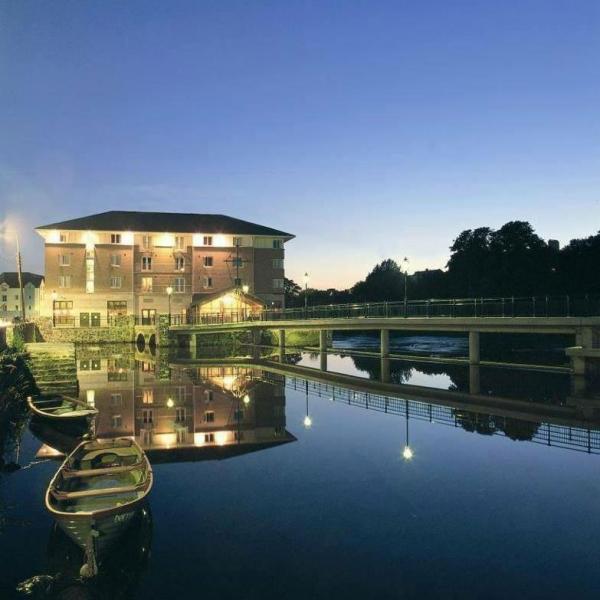 The Riverside is also the venue for our Saturday lunchtime concert (Admission €10) featuring the Zhenya Strigalev Never Group, and our SJP BIG BASH on Sunday 24 July.
Fine food served daily till 9pm. Come and enjoy our daily evening jam session, managed by our lovely Londoner Sarah Chaplin,  at 6pm and sample the lovely evening menu at the Riverside. The evening jam sessions are a great opportunity to hear some of the younger talented participants on our summer school and often throws up some memorable gems, such as Ernie Watts' wonderful jam with our Youth Academy members last year.
We also have a jam session in our festival club each night at 10:30pm. The jam sessions take place in the bar while live bands perform in the function room each night, Thursday 21 to Sunday 24th July. Amazingly, admission to all festival club events is FREE!