Hawk's Well Theatre 21 July 8pm Tickets €30/25/20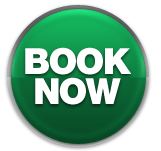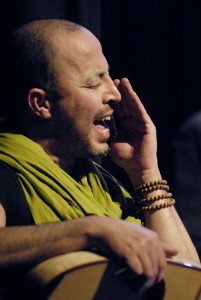 Sligo Jazz Project celebrates ten years this year by opening its festival with a rising star of the European world music scene, Dhafer Youssef, for a concert that illustrates the limitless musical borders of jazz.
Youssef plays the oud, a pear-shaped string instrument with distinctive soft tones. Coupled with his evocative vocals and an outstanding band, this promises to be a rich musical experience.
Dhafer Youssef was born in Tunisia and discovered his potential as a singer from his time as a muezzin. He later moved to Austria to study in Vienna ,which opened up new musical paths including jazz. He has been involved in diverse musical projects, starred with Herbie Hancock, Annie Lennox, Al Jarreau and Wayne Shorter at this year's International Jazz Day concert in Paris, has performed on the soundtrack of The Amazing Spiderman and has collaborated with Nguyen Lê, Jon Hassell and Nils Peter Molvaer, straddling both  modern jazz and world music genres with aplomb.
Youssef brings an eclectic and extremely talented international line up to the Hawk's Well Theatre on July 21. Pianist, Kristjan Randalu, originally from Estonia, has performed with Dave Liebman, Ari Hoenig, Nguyên Lê. British bassist Phil Donkin, now living in Germany, has played with Kenny Wheeler, John Abercombie and Kurt Rosenwinkel. Hungarian drummer Ferenc Nemeth has performed on many albums and been a sideman for Herbie Hancock, Wayne Shorter and Joshua Redman.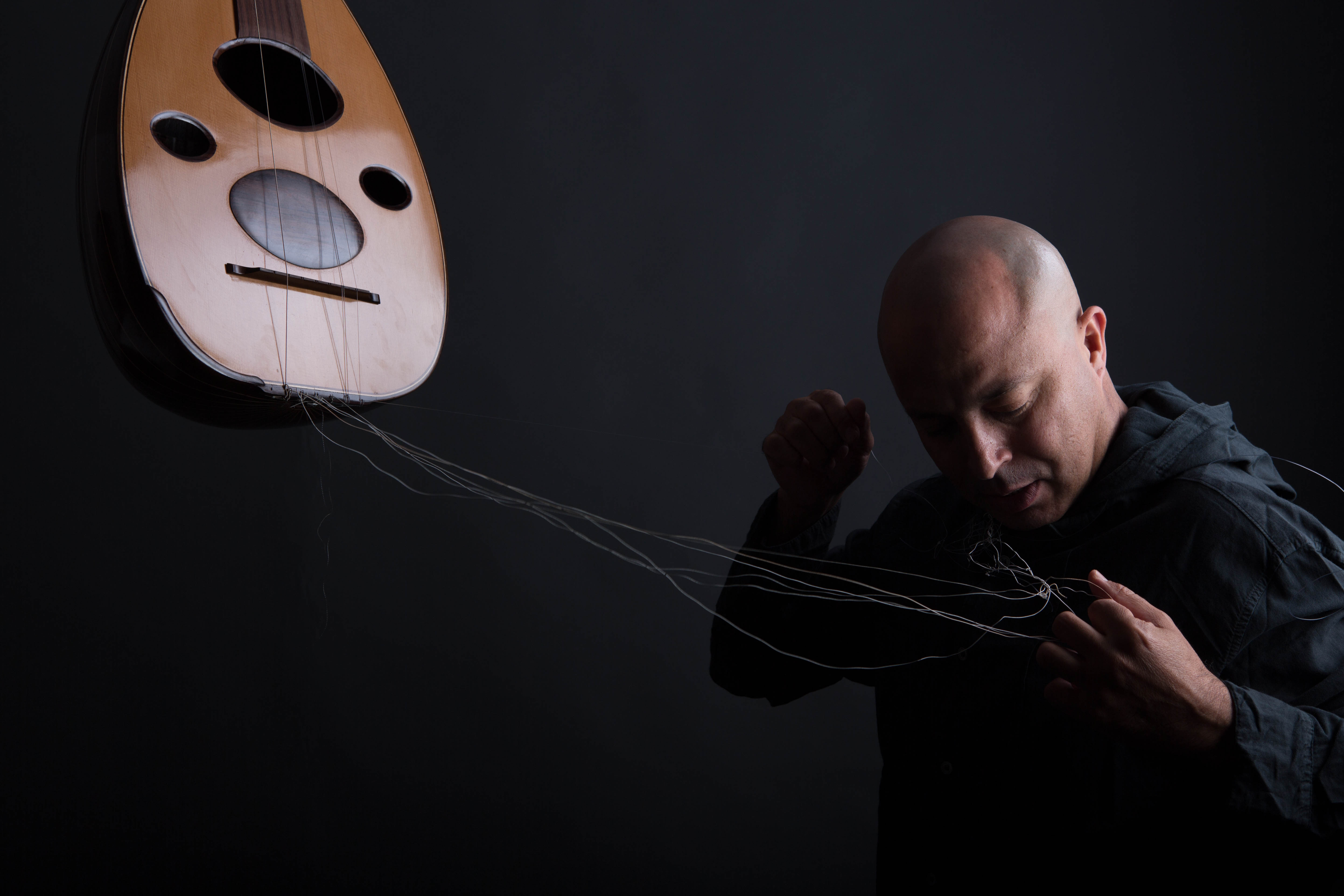 Dhafer Youssef – Oud, Vocal
Kristjan Randalu – Piano
Phil Donkin – Double Bass
Ferenc Nemeth- Drums
 "I was doing my own music, bringing alive the colours in my soul".