Hawk's Well Theatre 8pm. Adm €18/15/€9 Go See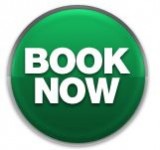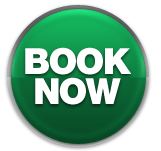 Each year our summer school faculty grows stronger and stronger, each year our festival gains strength. At SJP we pride ourselves on a varied festival programme, packed full of one-off events such as this, the musical climax of the week for many, the SJP All Stars concert. This assembly of musicians has been hand picked by SJP to educate, inspire and entertain, not just our summer school participants, but also the general public and music lovers everywhere, for a whole week in Sligo and this night is where they all get to shine, individually and collectively.
Lead by sax supremo Ernie Watts and featuring our stellar 2015 faculty, the SJP All Stars concert is always a highlight of the week various musicians in duo, trio, small and large ensemble formats for an enthralling and uplifting evening's music.
Musicians:
Ernie Watts, Cathal Roche Ciaran Wilde and Matthew Halpin, saxophones
Liane Carroll, voice/piano, Veronika Morscher, voice
Gwilym Simcock & Brian Priestley, piano
Chuck Rainey, electric bass
Steve Rodby & John Goldsby, double bass
Adam Nussbaum, Steven Davis David Lyttle and Paul Clarvis, drums & percussion
Mike Walker and Mike Nielsen, guitar
Linley Hamilton, trumpet