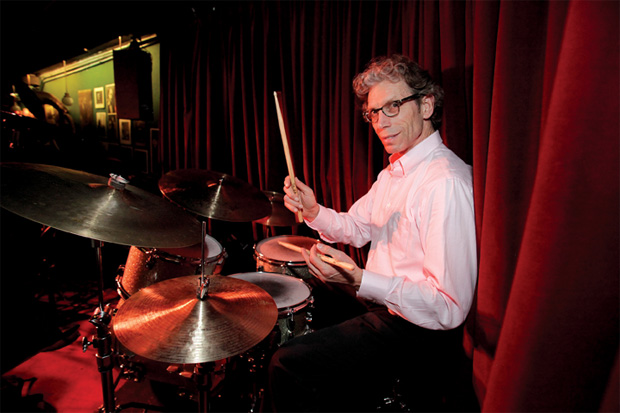 Grammy award winning recording artist, John Riley returns to Sligo as principal drum tutor for the third year running. John is enjoying a stellar career as a jazz drummer, including concerts and recordings with artists such as John Scofield, Mike Stern, Woody Herman, Dizzy Gillespie, Stan Getz and Miles Davis. He currently performs regularly with the Vanguard Jazz Orchestra, Bob Mintzer, Jon Faddis and Joe Lovano. John is on the faculty of Manhattan School of Music and SUNY-Purchase and has written three critically acclaimed books about jazz drumming – "The Art of Bop Drumming," "Beyond Bop Drumming" and "The Jazz Drummer's Workshop."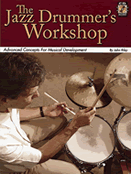 He is also a winner of the 2004 and 2005 Modern Drummer Magazine Readers Poll.
John's performances at Sligo Jazz Project 2011 with the Dublin City Jazz Orchestra and the SJP All-Stars will go down as some of the most memorable in SJP history. We hope he returns for many years to come.
Interesting JR links
Modern Drummer Magazine article Nov 2010