Hawk's Well Theatre, 8pm, adm €18/15 Buy Tickets
Alan Broadbent in concert
"one of the greatest living jazz pianists" – Los Angeles Times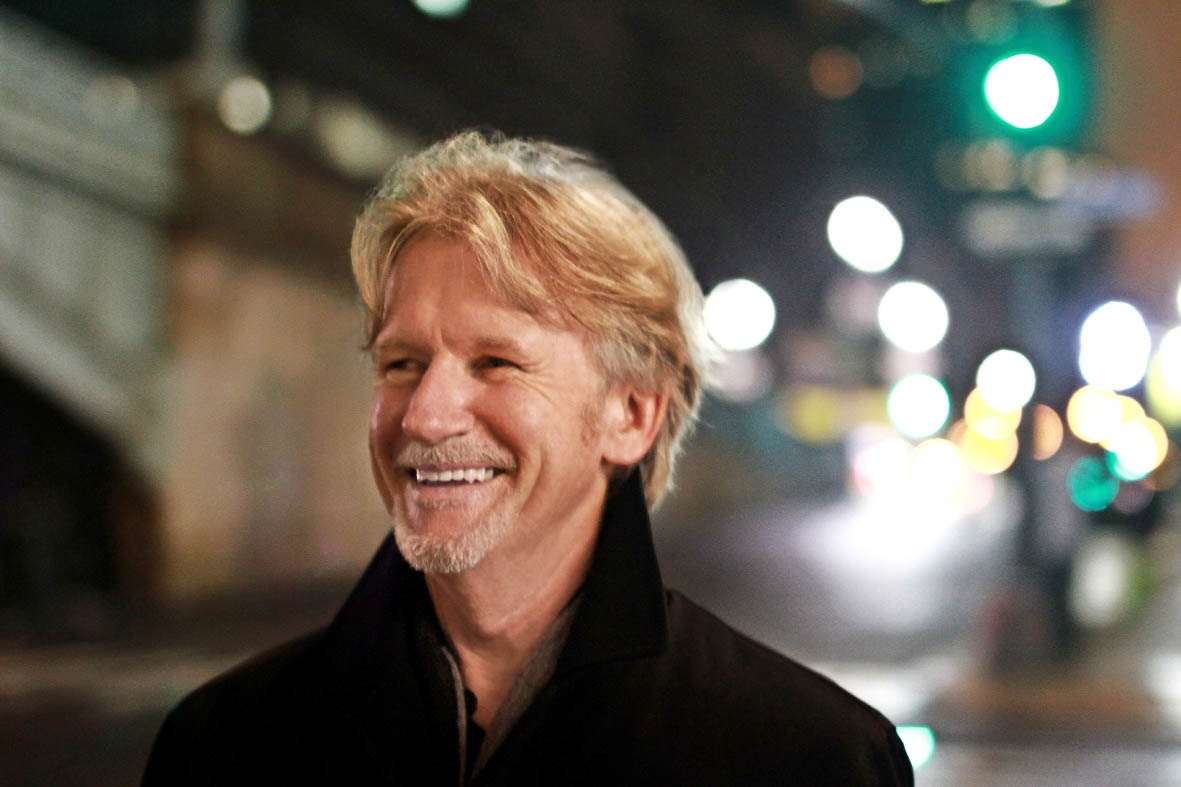 pianist Alan Broadbent    with special guest       vocalist Judy Niemack 
Auckland, New Zealand born Alan Broadbent has worked with so many legends of music history: To name but a few: Diana Krall, Nelson Riddle, David Rose, Johnny Mandel, Paul McCartney, Charlie Haden and Natalie Cole. He appeared on her famous "Unforgettable" album, toured as her pianist and, a little while later, as her conductor. At this time he wrote an orchestral arrangement for her second video with her dad, Nat, "When I Fall In Love", which won him his first Grammy for "best orchestral arrangement accompanying a vocal" and soon after won a second Grammy for an orchestral accompaniment with Charlie Haden's Quartet West.
Broadbent is Diana Krall's conductor for her occasional orchestra concerts and is the conductor on her "Live in Paris" DVD. Recently he has been the arranger on Glenn Frey's cd with strings, "After Hours", and wrote six string arrangements for Sir Paul McCartney's "Kisses On The Bottom" with the London Symphony. He has just returned from solo piano concerts in the UK, Poland and France. It has been his lifelong goal, through his orchestral arrangements and jazz improvisations, to discover, in popular music and standard songs, deeper feelings of communication and love.
SJP is honoured to have Mr. Broadbent as our principal piano tutor on this year's summer school. This is a chance to see the master at work in a solo setting. Mr. Broadbent will be joined by his special guest, also a member of the stellar 2014 summer school faculty at SJP, the great American vocalist Judy Niemack .