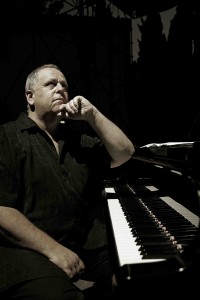 Hawks Well Theatre Thursday July 18 8pm, €18/15 A double bill featuring Kenny Werner Trio and a new Hawks Well Theatre/Arts Council Commission by Eddie Lee and David Lyttle: The Barinthus Suite. Kenny Werner Trio
Kenny Werner – Piano
John Riley – Drums
John Goldsby – Double Bass
Kenny Werner is a world-class pianist and composer. His prolific output of compositions, recordings and publications continue to impact audiences around the world. Kenny was recently awarded the 2010 Guggenheim Fellowship Award for his seminal work, No Beginning No End. No Beginning No End is a musical journey exploring tragedy and loss, death and transition, and the path from one lifetime to the next. Utilizing over 70 musicians, Kenny's third album for Half Note Records is an expansive composition featuring Joe Lovano, Judy Silvano, Wind Ensemble, Choir and String Quartet. His book "Effortless Mastery" is widely acclaimed as a work of great depth and value to musicians and professionals worldwide.
Grammy award winning recording artist, John Riley returns to Sligo as principal drum tutor for the third year running. John is enjoying a stellar career as a jazz drummer, including concerts and recordings with artists such as John Scofield, Mike Stern, Woody Herman, Dizzy Gillespie, Stan Getz and Miles Davis. He currently performs regularly with the Vanguard Jazz Orchestra, Bob Mintzer, Jon Faddis and Joe Lovano. John is on the faculty of Manhattan School of Music and SUNY-Purchase and has written three critically acclaimed books about jazz drumming – "The Art of Bop Drumming," "Beyond Bop Drumming" and "The Jazz Drummer's Workshop." He is also a winner of the 2004 and 2005 Modern Drummer Magazine Readers Poll.
Double Bassist John Goldsby has performed with Koln's WDR Big Band since 1994. Like John Riley, John Goldsby also visits Sligo for the third time. On his latest 2012 visit he shone with John Taylor and Diana Torto as well as with the SJP All Stars. John has performed with Kurt Elling, John Taylor, Barney Kessel, Tom Harrell, Dave Liebman, Buddy DeFranco, Peter Erskine and Scott Hamilton.
THE BARINTHUS SUITE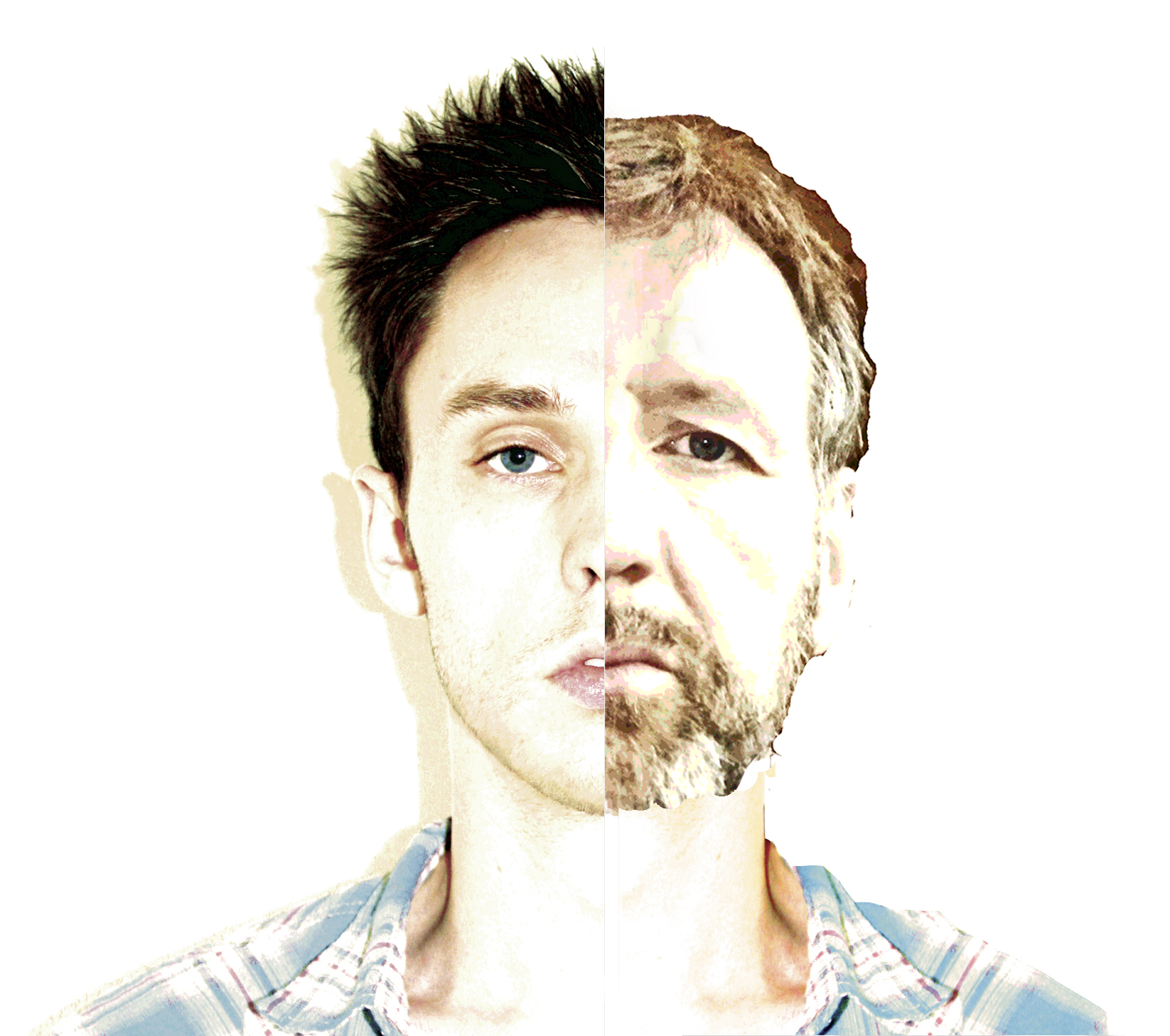 Sligo Jazz Project has added a new specially commissioned item to its 2013 programme of events. David Lyttle and Eddie Lee have been commissioned by the Hawks Well Theatre to write a suite of music for performance during the festival. The piece, entitled The Barinthus Suite, is named after the ancient Celtic god of the sea and water, and inspired by Sligo's megalithic landscape, written in Sligo. It will be a fusion of Celtic, jazz and hiphop influences and feature, alongside David on drums and Eddie on double bass, Kenny Werner on piano and soloists including Jean Toussaint, Mike Nielsen, other special guests including piper/low whistler Tyler Duncan (from the olllam), bodhran master John Joe Kelly and others TBC. Thanks to the Arts Council of Ireland for funding the commission.