THE GLASSHOUSE SWAN SUITE Saturday July 20, 1pm,
Tickets €10 on Door
Tony Miceli Quartet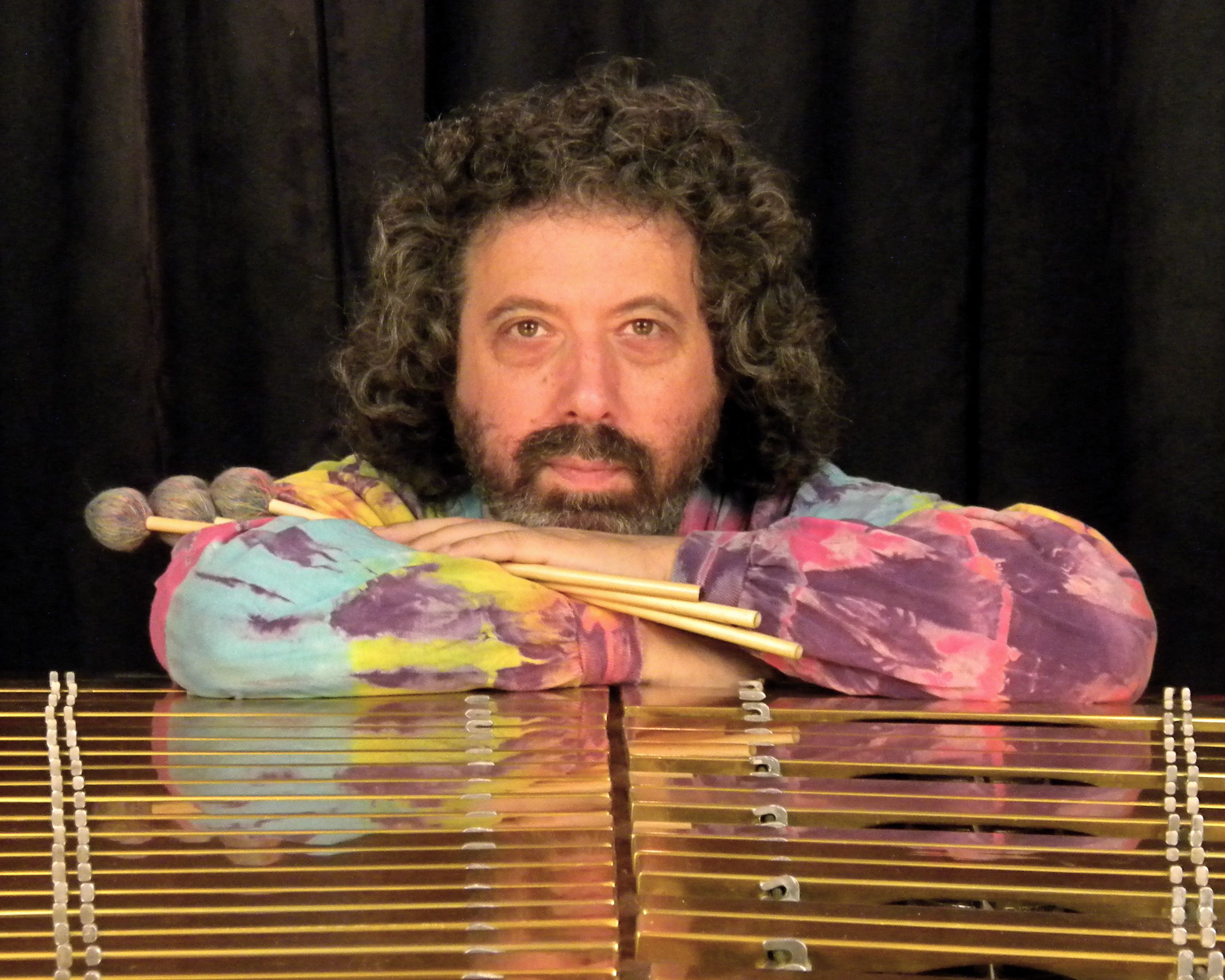 performing the music of the Modern Jazz Quartet
Tony Miceli Vibes
Phil Ware Piano
Dave Redmond Bass
John Daly Drums
"Tony Miceli is a vibraphonist of astonishing virtuosity, musical resilience, and inventiveness." – Vic Schermer, All About Jazz
Vibraphonist Tony Miceli, whose playing has been compared with the legendary Milt Jackson and Gary Burton, grew up in New Jersey, currently resides in Philadelphia, and has been working steadily on the jazz scene since 1980. As a group leader, sideman, and recording artist, he has performed with numerous top musicians including David Liebman, Jimmy Bruno, Ken Peplowski, John Blake, Diane Monroe, John Swana, Joe Magnarelli, Steve Slagle, Larry McKenna, and many others. In addition to his work with the group Monkadelphia, which he co-founded in 1990, Miceli is a member of the PhilOrch Jazz Ensemble (a quartet featuring members of the Philadelphia Orchestra) and the Adam Unsworth Ensemble. His recordings include a compilation CD, Looking East with the Philly 5; On a Sweet Note, with Gerald Veasley and the Electric Mingus Project; Band Shapes with French pianist Olivier Hutman; Monkadelphia; Crepuscule (featuring Monkadelphia); Music From the Inside Out, a companion CD for a documentary showcasing the Philadelphia Orchestra.