World Music – Trad Fusion Festival Club, 10.30pm, SOURCE SLIGO. Two floors of music for just €10! TICKETS AT DOOR
Featuring the amazing Moxie and members of the olllam plus a jam session!
A spectacular festival club line up for our traditional world music night, Thursday night features a hugely exciting action packed treble bill:
1. Arguably Ireland's youngest and most exciting, cutting-edge crossover act Moxie
2. Members of the USA/Ireland trad/jazz/punk/funk hybrid the olllam, fresh from their Hawks Well Theatre appearance the night before, will play a set.
3. As usual, our festival club JAM SESSION featuring a host of international talent, downstairs in Source from 10.30pm.
MOXIE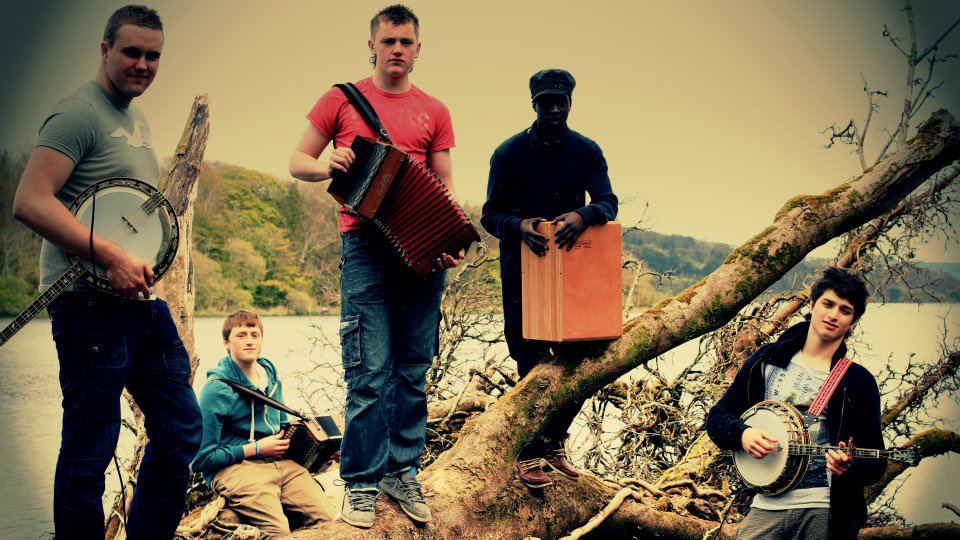 Formed in late 2011 as part of the annual folk festival, Sligo Live, Moxie are a Sligo and Limerick based band that formed through years of musical friendships from playing together at certain festivals around Ireland. The band incorporates Irish music with other genres such as folk, rock and new age bluegrass. A vibrant new band playing an exciting mix of traditional based compositions with richly developed layers of fantastic harmony. Moxie are Ted Kelly banjo, tenor guitar, vocals – Jos Kelly accordion, keyboards, vocals –Cillian Doheny guitar, banjo – Paddy Hazelton percussion, vocals – Darren Roche accordion & melodeon 
Also performing are members of the olllam who perform a longer set on Wednesday 17 in the Hawks Well Theatre: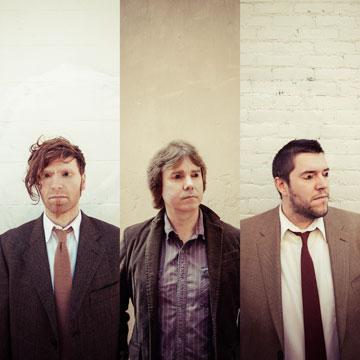 John McSherry (pipes / whistles)
Tyler Duncan (pipes / whistles / guitar / keyboards)
Michael Shimmin (drums / percussion)
Joe Dart (bass)
Sean O'Mara (guitar)
John McCullough (keyboards)