Drummer/composer/producer David Lyttle has been added to the 2016 faculty along with saxophonist Ciaran Wilde. Welcome back, guys!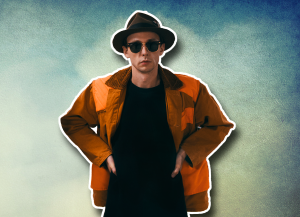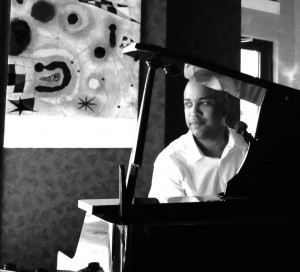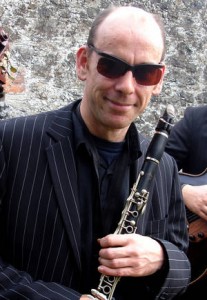 A new member of the 2016 Faculty is pianist Patrick Gilbert, who is becoming well know to Sligo audiences as a member of EddieLee3 and The Jazz Collective & The Soul Collective.
More info on our summer school schedule in June!